Become a Student Brand Ambassador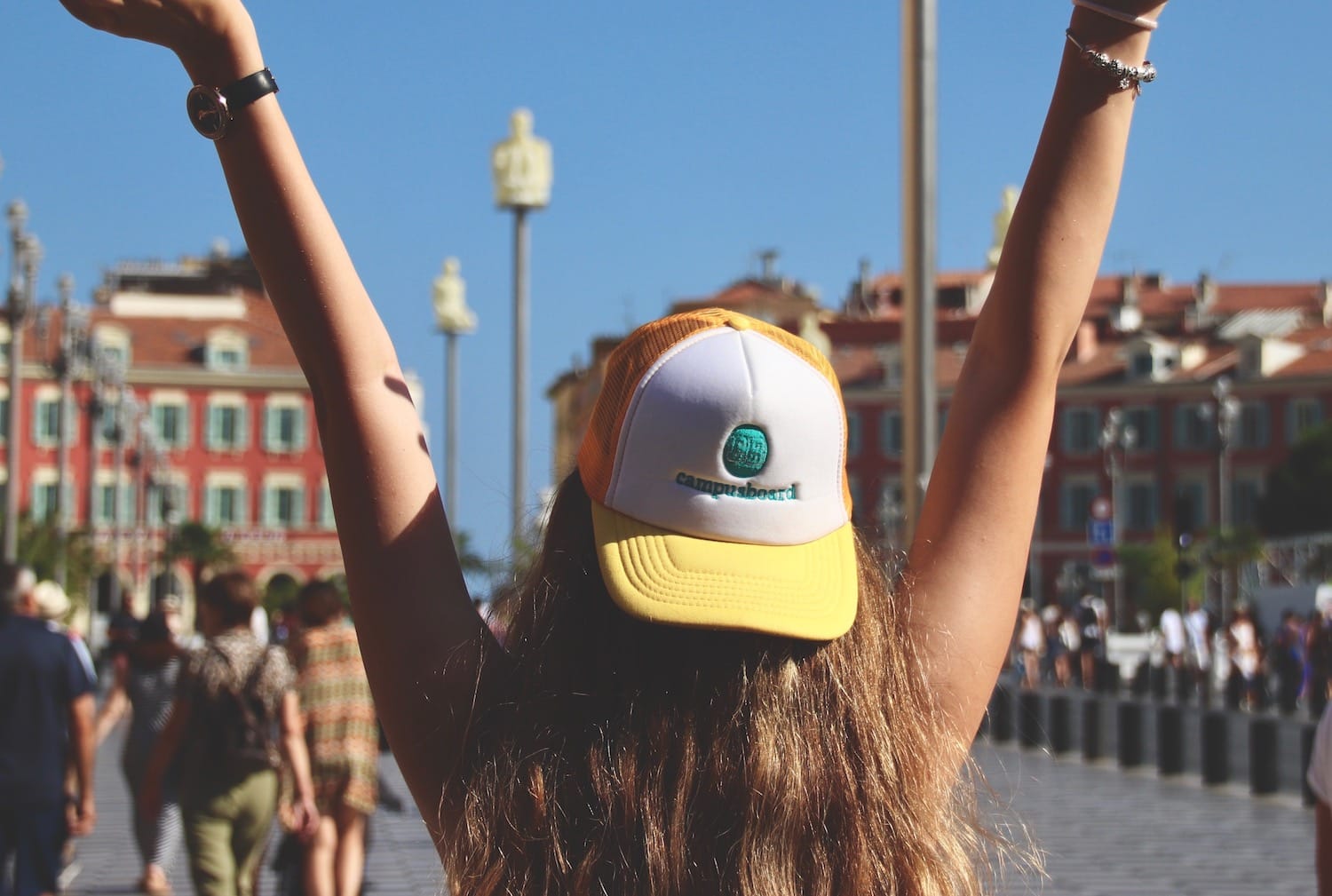 Campusboard is a location-based social-network that helps the 2.4 million university students in the UK find accommodation, trade textbooks and other unwanted items with each other.
We are expanding into university campuses throughout UK and are looking for students that are interested in leading the effort as local Campus Brand Ambassadors.
Apply Now
The Role
Your main mission will be getting as many students at your uni to use Campusboard
Market campusboard to fellow students both face-to-face and via social media
Partner with societies at your university
Spread awareness of Campusboard during local events
You Are
Highly organized, motivated and responsible
Well-connected on campus - You are involved with various societies, clubs, etc.
Influential - You know how to build a following and get people to care about what you say.
A self starter - You identify opportunities, come up with ideas, and most importantly, turn them into reality.
Plugged in - You understand how your generation uses social media and interacts with online communities. You can easily identify influencers and know how to reach out to them to create partnerships.
Marketer - You understand how to use digital marketing to create shareable experiences that drive growth through word of mouth.
You Will
Gain real work experience as part of a growing tech startup
Be recognised as a leader in your community
Get to meet lots of interesting and smart people by participating in events
Learn communication and presentation skills that will help you everywhere
Improve your skills in organisation, planning and time-management
Possibility of joining us at HQ for a summer internship
Have a lot of fun doing it!
Get performance-based compensation
To apply, just email your CV to: [email protected]
Apply Now