Where Do Student Loans Come From?
University can be one of the best, most enlightening and fun times of your life. The flip-side to that is the cost - going to university is pretty expensive. The big question for prospective students is how you'll be able to afford it. Well, for the vast majority, you will be dependent on student loans to pay for your tuition and contribute to your general lifestyle while at university. Here's everything you need to know about student loans, where they come from and how they work.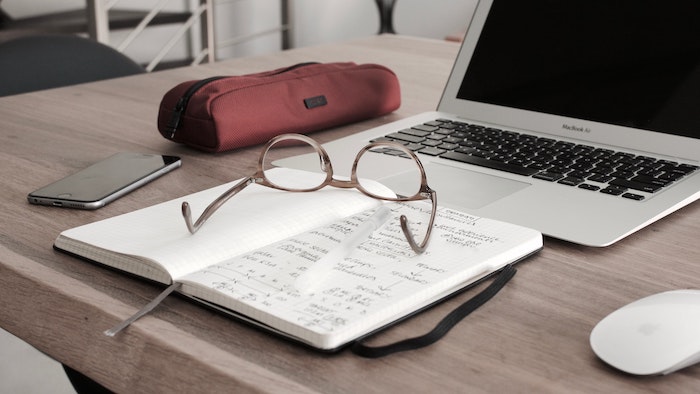 What is a student loan?
This may seem like an obvious question, but it is an important one to gauge your university finances. A student loan, both in maintenance and tuition fee form, are support payments made by Student Finance England to assist you through university. The maintenance loan equates to funding you will receive directly into your bank account to help you out with your daily expenses - essentially your living costs. The tuition fee loan will cover your tuition fees, as the name suggests, and this is paid directly to your university.
Am I Eligible?
There are various ways in which you could be eligible for a Student Finance England loan. These mainly will depend on your university, your course of study, your previous study history and your nationality. Regarding your age, there is no upper limit for Tuition fee loans and grants.
Your university, college or institution must be one that offers a qualifying course.
Your course of study must be based in the UK and be one of the following:

a first degree, for example BA, BSc or BEd
a Foundation Degree
a Certificate of Higher Education
a Diploma of Higher Education (DipHE)
a Higher National Certificate (HNC)
a Higher National Diploma (HND)
a Postgraduate Certificate of Education (PGCE)
Initial Teacher Training
An Integrated Master's
A pre-registration postgraduate healthcare course

If you don't already have a degree, you could be eligible for limited funding in the instances of course changes and if you leave you leave your course but choose to start again.
If you've already achieved a degree, there are certain instances where you could get limited funding such as if you hold an Honours degree or higher and pursue a part-time Honours in technology, engineering or computer science.
Your nationality or residency status will impact on whether you are eligible. Applications are open to the following:

UK national's or those with 'settled status' (no restrictions on the duration of your stay)
If England is your normal place of residence.
Those that have lived in the UK, the Isle of Man or the Channel Islands for 3 years prior to the start of your course. you've been living in the UK, the Channel Islands or the Isle of Man for 3 years before starting your course

Non-UK nationals - on the first day of your first academic year, you must have 'settled status'. This can be on 1 September, 1 January, 1 April or 1 July.
There are also certain residency statuses that can make you eligible for Student Finance England. These include:

refugee
EEA migrant worker
humanitarian protection
child of a Swiss national
child of a Turkish worker
a stateless person (this includes family members) and you're starting on or after 1 August 2018 as a new student.

For those that are not UK nationals, you may also be eligible if you are:

Younger than 18 and have lived for at least 7 years in the UK
18 or older, having lived for at least 20 years, or at least half of your life, in the UK.

You are NOT eligible for a Maintenance Loan if:

You are doing a second degree at the same level - for example, not a postgraduate degree.
You are a student from outside of the EU that has not lived for more than 3 years in the UK.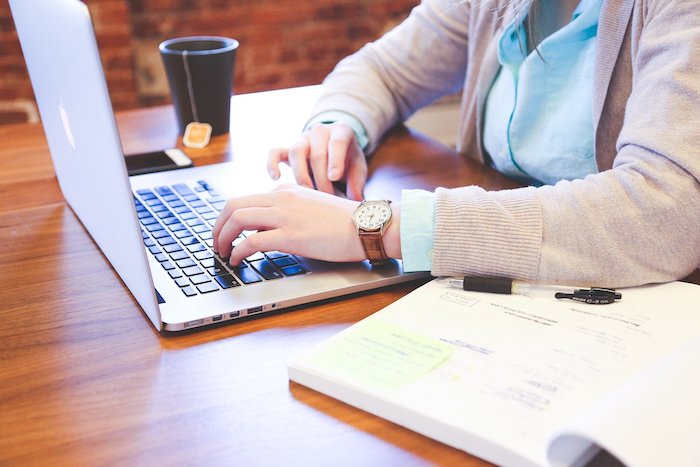 How Much Will I Get?
Your Tuition Fee Loan will be set by your university, college or institution and you are required to eventually pay it back. The breakdown of the loan is as follows:
| Full-time student | 2017 to 2018 academic year | 2018 to 2019 academic year |
| --- | --- | --- |
| Full-time | Up to £9,250 | Up to £9,250 |
| Full-time at a private university or college | Up to £6,165 | Up to £6,165 |
Your Maintenance Loan is slightly different, as these can vary. There are numerous elements that are factored into how much you will receive, such as your household income and your living arrangements. You must also repay this loan in the future. Generally speaking, the overall breakdown for your Maintenance Loan is as follows:
| Full-time student | 2017 to 2018 academic year | 2018 to 2019 academic year |
| --- | --- | --- |
| Living at home | Up to £7,097 | Up to £7,324 |
| Living away from home, outside London | Up to £8,430 | Up to £8,700 |
| Living away from home, in London | Up to £11,002 | Up to £11,354 |
| You spend a year of a UK course studying abroad | Up to £9,654 | Up to £9,963 |
For a rough estimate on how much you could receive for your Maintenance Loan, check out the Student Finance England Calculator here.
What If I Receive My Loan Late?
This can happen, but in the majority of cases it is nothing to worry about. Your tuition fee will be going directly to your university. If you're Maintenance Loan arrives late and your rent is due, be sure to inform your landlord of the situation and when it is expected to arrive - in most cases, they are fine with this happening just as long as you let them know. If you do have a landlord that is having a problem with this, be sure to check up on your tenancy rights. For university accommodation, again this is nothing to worry about as money will only be taken once your Maintenance Loan has arrived into your account.
How To Apply For A Student Loan
This is an easy process - just head over to the Student Finance England website and apply online. Follow the instructions and complete the form. Additionally, you can apply for a Maintenance Loan through the post by sending your form to:
Student Finance England PO Box 210 Darlington DL1 9HJ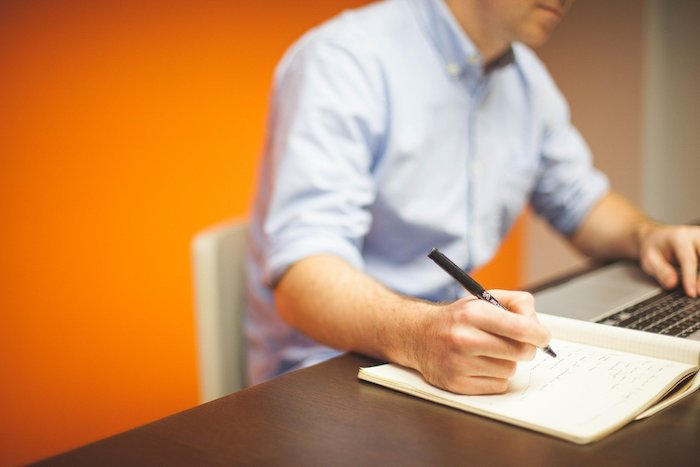 Understanding Why Your Maintenance Will Be Reduced
This is the case for final year students. For the majority of your university life, you will be provided with a Maintenance Loan on the basis that you are a student, factoring in the summer vacations as well due to the fact that you will be returning to university in the autumn. However, upon completion of your final year, you will no longer be a student and, as such, your Maintenance Loan is altered with this in mind.
How Is My Student Loan Paid Back And When Will I Have To Do It?
The most important aspect to this is that you will not have to pay back a penny of your student loan until you start earning a certain wage. This will depend on the type of plan you are on.
Plan 1 students include English or Welsh students that started their undergraduate course prior to 1 September 2012 and also Scottish or Northern Irish students. You will start repaying your loan when you start earning over £18,330.
Plan 2 students include English or Welsh students that started their undergraduate course on or after 1 September 2012. You will start repaying your loan when you start earning over £25,000.
If you are let go from your job or fall on hard times then your student loan repayments will pause. After 30 years, the debt from your student loan is wiped out.
Also factor in the presence of interest on your Maintenance Loan when it comes to repayments. It is highly unlikely that you will have an interest-free Maintenance Loan with the interest set at 3% +RPI, which is still pretty good in the grand scheme of things.
Do you have any tips when it comes to student loans? Let us know in the comments below!